Test Your Fly Fishing Skills
Ever wonder how your fly fishing would stack up in a competition?
The Reno Fly Shop League is the chance to find out in a low-key and friendly weekly competitive format.
The Fly Fishing League runs a Summer and Fall session, plenty of opportunity to get in on the action! With weekly raffles, cash prizes and more, this is a fantastic community event.
Event date TBD.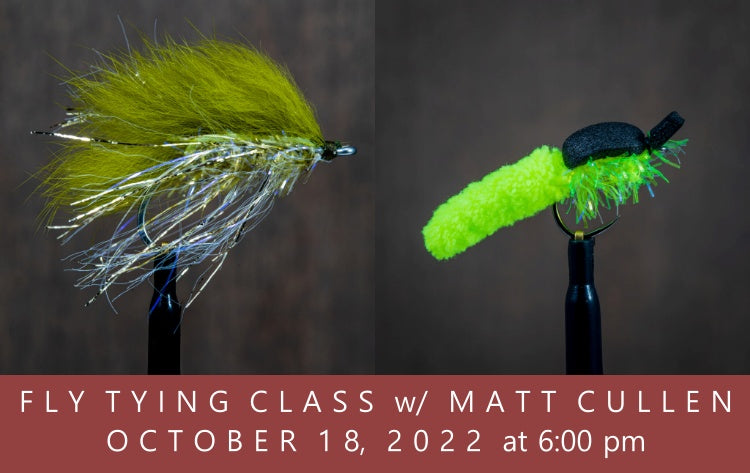 Learn to tie Jan's Tui Chub and the Mopcorn Beetle with RFS Instructor Matt...